OUR Champion Titled and working Males
AKC/UKC/CH. BEN CHOSEN TT, HT 


(zazzy x Java)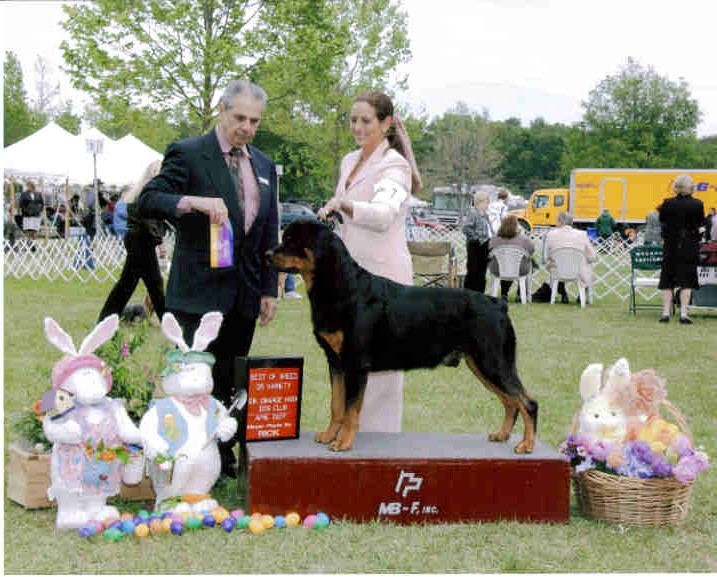 Benny- Boo, my special boy... He produced my E litter, wonderful temperament, my first bred by dog,
sweetest love bug, eager to please, excellent worker and excelled at everything he has done.  Loved all animals and people...



AKC CH. Agresta's Calendar Boy TT, HIC
(Zazzy x Houston)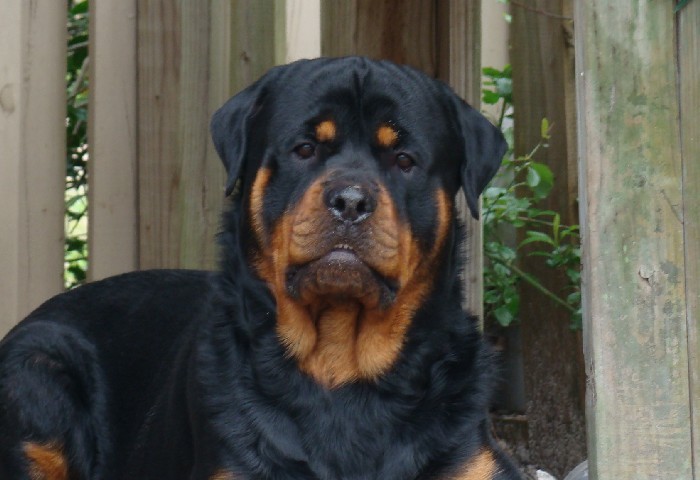 "Gussie
Gussie earned  championship in 5 shows at 11 months.  Hes my sweetest love buy!!! 
          CLICK ON LINK TO SEE GUSSIE'S PHOTO'S AND PEDIGREE
 
Gussie's photo's
Gussie's 
pedigree
AKC/UKC/UCI INT'L CH. Agresta's Photo Finish CD,RN,TT,HIC

(zazzy x Java)
My heart is always with you... my first boy...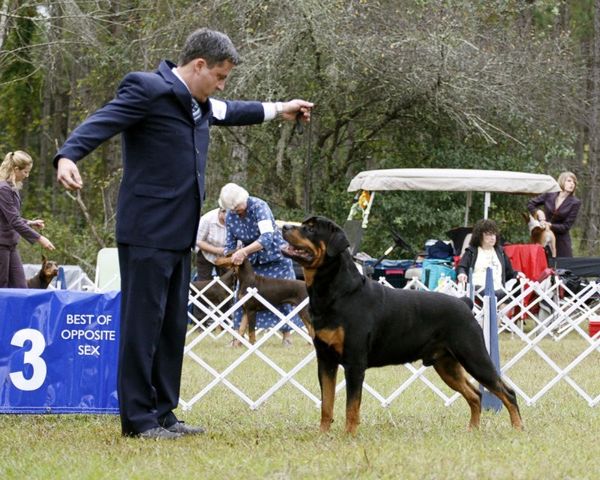 click here for  Derby's photo's
Click to watch Derby's Tribute by K. Calabria
http://youtu.be/zyR43_RmGjM